Alkor Technologies - manufacturer of ball lenses. We can make small ball lenses from diameter 2mm and large lenses up to diameter 90mm.
Spherical ball lenses are commonly used for laser collimating and focusing, laser-to-fiber coupling, fiber-to-fiber coupling, and fiber-to-detector coupling. N-BK7 and Fused Silica lenses avaialable upon request. Contact us for quotation!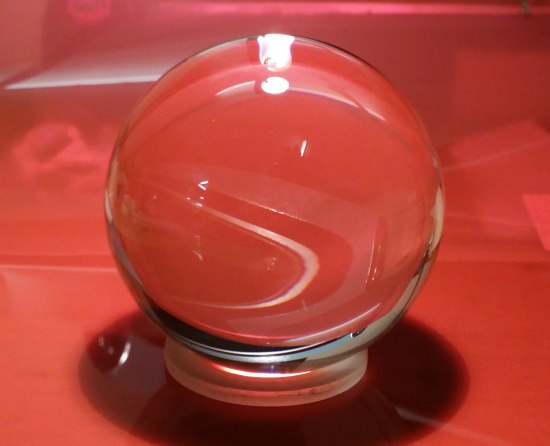 We also produce hemispherical, hyper-hemispherical and hemicylinder lenses made of Fused Silica, Si, Germanium.